THE ROOTS & DIRT PODCAST
Listen in as Black Dirt Homestead and Developing Roots partner up to talk about all things homesteading and community sufficiency.
"The real things haven't changed. It is still best to be honest and truthful; to make the most of what we have; to be happy with simple pleasures; and have courage when things go wrong."
-Laura Ingalls Wilder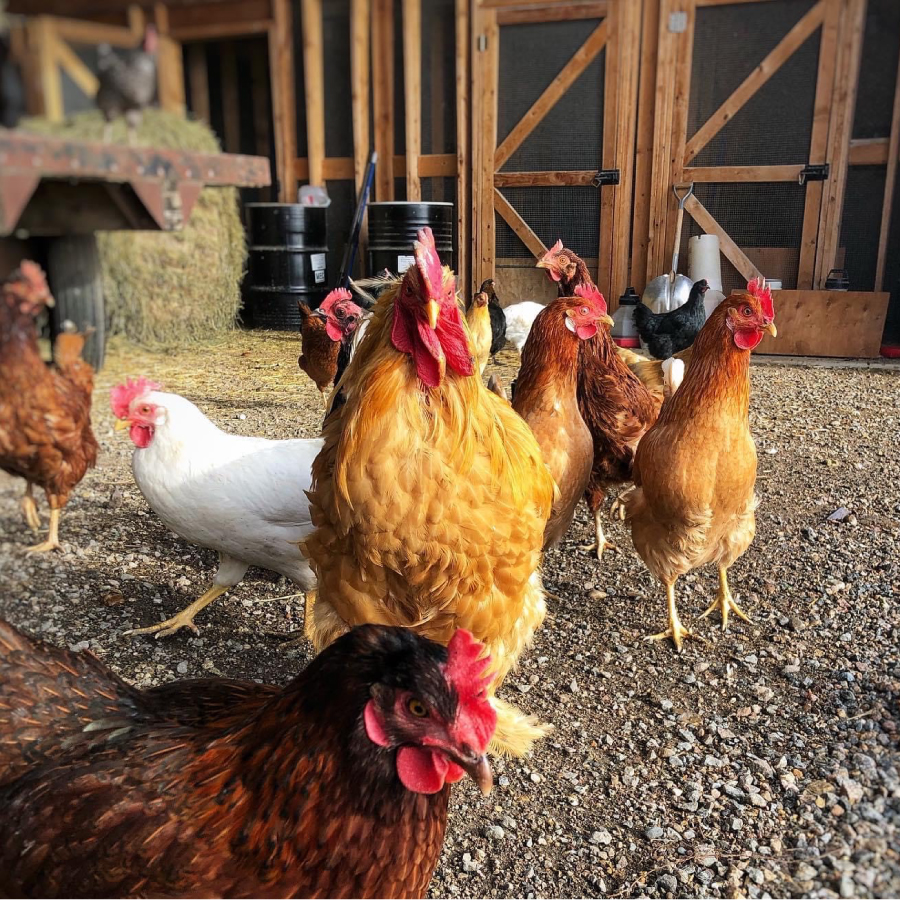 CHECK OUT THE FARM STORE
Shop everything from pantry items, eggs and produce to courses, apparel and printable pdfs! The store grows as we grow.
BECOME A SUPPORTING MEMBER
It doesn't matter what size of garden you're tending. Whether a few containers on your patio/deck or a 4000 square foot food forest, the key to being truly successful is… Just keep planting. There are times when it's hard to see the light at the end of the tunnel as a...
read more