Others' Recipes
& HOW WE COOK THEM
"Do not be afraid of cooking as your ingredients will know, and misbehave. Enjoy your cooking and the food will behave; moreover it will pass your pleasure on to those who eat it"
-Fergus Henderson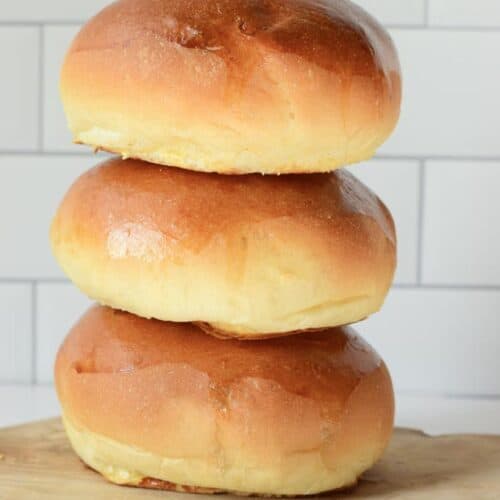 Super Soft Burger Buns
A Drizzle of Delicious
This is the most amazing burger bun recipe I've ever made. Being I cannot have dairy, I subbed out the butter for home rendered duck fat and homemade cashew mik for the whole milk. However, I'm certain it would be just as delicious with the butter and some fabulous raw milk from Miss Molly. Image credit to A Drizzle of Delicous. Click the picture for her amazing recipe!
Rustic Italian Pizza Dough
Ciao Florentina
We've been making homemade pizza for years and I recently discovered this dough recipe. It's amazing. I've made it simply using my stand mixer, and I've made it using the dough cycle on my bread machine. Bother are equally good. We bake in the oven at 500 degrees on our pizza stones. I change nothing in this recipe other than that. Those who know me know that's a miracle in and of itself.  Photo credit to Ciao Florentina. Pop on over there for the recipe!
Black Dirt Homestead Recipes
What does it mean for you to become a supporting member of Roots & Dirt Podcast?
Well, it means access to:
free access to all of our printable pdfs
40% off all courses as they are added
quarterly live chat with us to ask all the questions your heart desires
access to an exclusive (members only) community where you can pick our brains and the brains of other members in the community.
What does it mean for Roots and Dirt Podcast?
We gain the freedom to continue producing content we value for a community of people worth investing our time into.